How Can We Help?
Click on the below links for more information.
Purchase
Are you ready to buy your dream home? We can help you with a mortgage that fits all your financing needs.
Refinance
We can help you with a cash-out refinance to pay off high-interest debt or finance a home improvement project.
Self-Employed
If you are self-employed you can qualify for a mortgage with just your bank statements as proof of income. 
Have a Question for Jim?
Fill out the contact form at the below link to ask your question. 
Ask a Question
Most Popular Articles
Check out our most popular articles below.
If you've applied for a mortgage, you know that the lender will obtain a credit report from all three major credit bureaus. The three credit bureaus are TransUnion, Experian, and Equifax. The common thread I see with all three credit ...
Read More

→
This Week's Market Report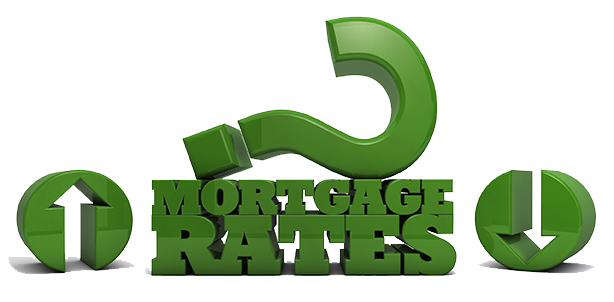 The stock market turned in a mixed performance for the second consecutive week as investors pulled back from record highs reached during the prior week amid trade and political turmoil. The Dow and S&P 500 both posted small losses while the NASDAQ Composite Index recorded a moderate gain. Treasury and mortgage bond yields ended the week slightly lower after retreating on Wednesday following the Federal Reserve's monetary policy meeting. The drop in bond yields were partly due to dovish comments on inflation made by Fed Chairman Jerome Powell following the policy meeting. As widely expected, the Federal Reserve increased short-term ...