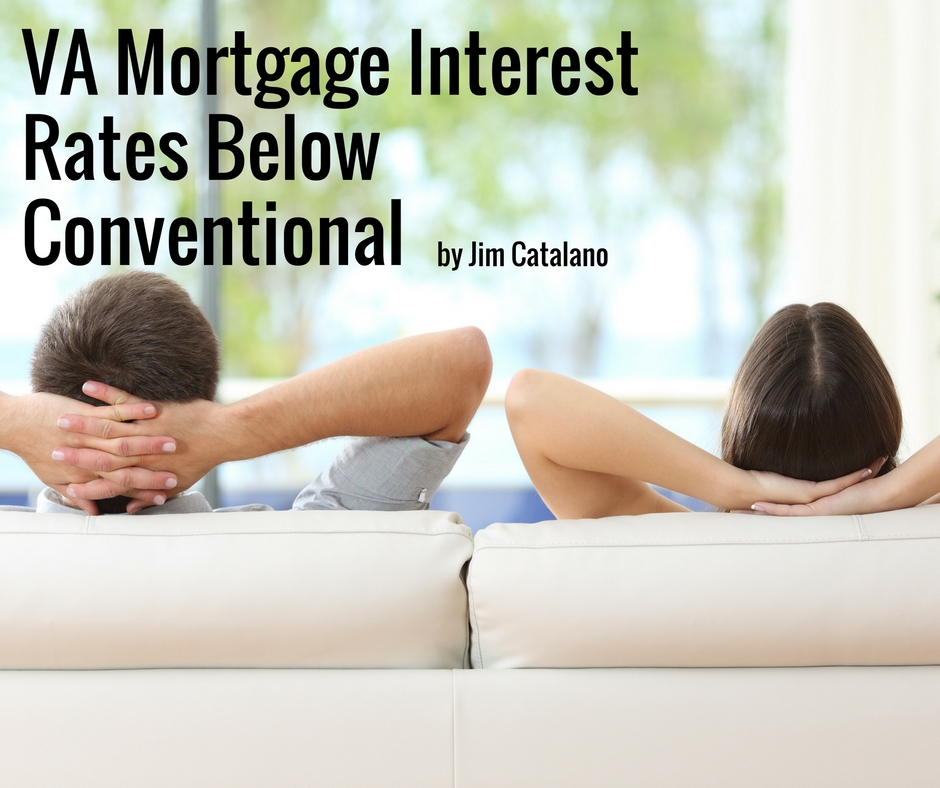 If you're seeking the lowest mortgage rate today, the VA home loan is it.
Data tracked by Ellie Mae shows VA mortgage rates beat conventional mortgage rates by 25 basis points (0.25%) or more on any given day.
Also, worth noting is FHA mortgage rates now beat conventional interest rates by 8 basis points (0.08%).
When comparing loans keep in mind these facts:
VA borrowers save on mortgage insurance. Different from conventional loans, FHA, and other loan types, VA mortgages never require mortgage insurance. It doesn't matter if you are putting a 20 percent down payment or no down payment at all — there is no mortgage insurance.
Overall, borrowing costs are a little lower with VA loans.
If you are in the market to purchase or refinance your home, let us help you with our free Mortgage Plan. Our plan will help you make an informed decision as to the best mortgage for your needs as well as help you and your Realtor potentially save thousands in negotiations.